Ready for a one-stop shop for all things fitness? Join our curated and specialized classes you won't get anywhere else! Take classes like our signature Reformer Pilates, aerial yoga, slide board cardio, TRX, barre, and more!
How to decide which membership to purchase? Decide how many Reformer Pilates classes you want a month and get unlimited fitness classes with every membership!
12- Month Memberships
Ready to go all in and have the best year of your life? Save big with our 12-month memberships!
There is a $150 cancellation fee to terminate any contract. Each 12-month membership can be paused twice during the contract. Each pause can last up to 6 months at a time for a total of a year.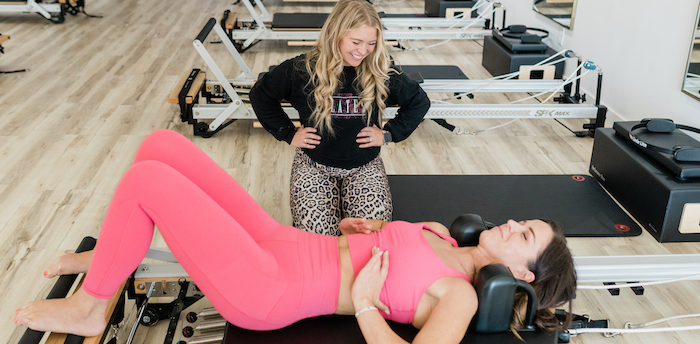 Month-To-Month Membership:
Need more flexibility? Get a month-to-month membership and cancel at any time!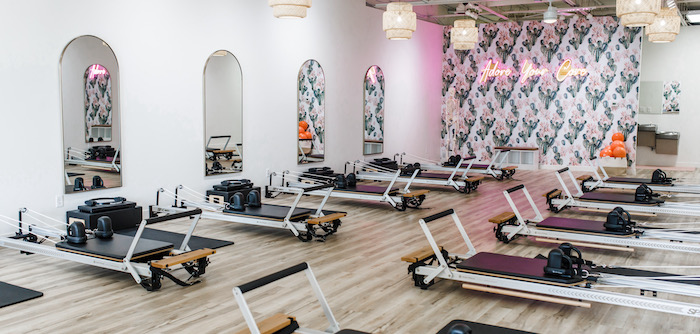 Have any questions? Email us at hello@mountainwestpilates.com